Using design to take people places.
We don't just create products that look good. Most importantly, we create products that work.
The UX and Design teams at Webjet play an integral role in shaping the way our users interact with us on a daily basis. Backed by qualitative and quantitative research, we are able to help drive the overall direction of our multiple travel products.
We create experiences, backed by research and data.
Our talented design team work alongside almost all the teams across the business. We are a shared service team, which allows us to leverage our specialist skills to truly provide positive change, in both user experience and commercial aspects. We are a very collaborative bunch, we want our people to own their work and drive their own career. We love to learn, if you want to dive into a new skill or technique, we are all for it and will help make it happen.
Our design expertise stretches beyond the office. We actively engage with our wider design community, with meet-ups and conferences being a regular occurrence. Knowledge sharing is a huge focus for us, it allows us to connect as a team and help each other grow. It what makes us a superstar team.
We drive design and help inform the overall direction of our products. Backed by qualitative and quantitative research.
We love solving problems and making a difference to people's lives, whether it be for a few, or for millions of people. We listen to our customers and consumers enabling us to bring ideas to life and take calculated risks. We solve business problems and bring new ideas to market.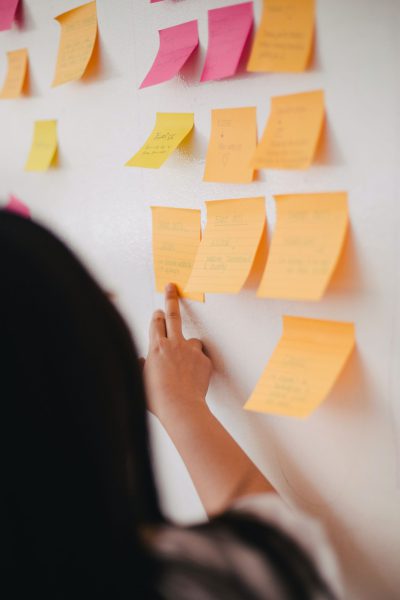 We don't just create products that look good. Most importantly, we create products that are usable.
Rob
Nastos
"UX is an integral to the product lifecycle at Webjet. Backed with real user insight, to inform strategic business opportunities and deliver the best possible travel experience to our customers."
Richard
Knowles
"Design is everywhere and that's why it's important to stand out and visually communicate our story. We strive to keep our designs simple yet striking."
Hannah
Ruthven
"I enjoy working for the design team as we are the driving force for change for our customers. Our team is highly supportive and collaborative, working on a range of interesting projects, keeping us engaged and passionate."
We'd love to hear from you.
Send us your CV. If we think you may be a fit, we will contact you.